Do Good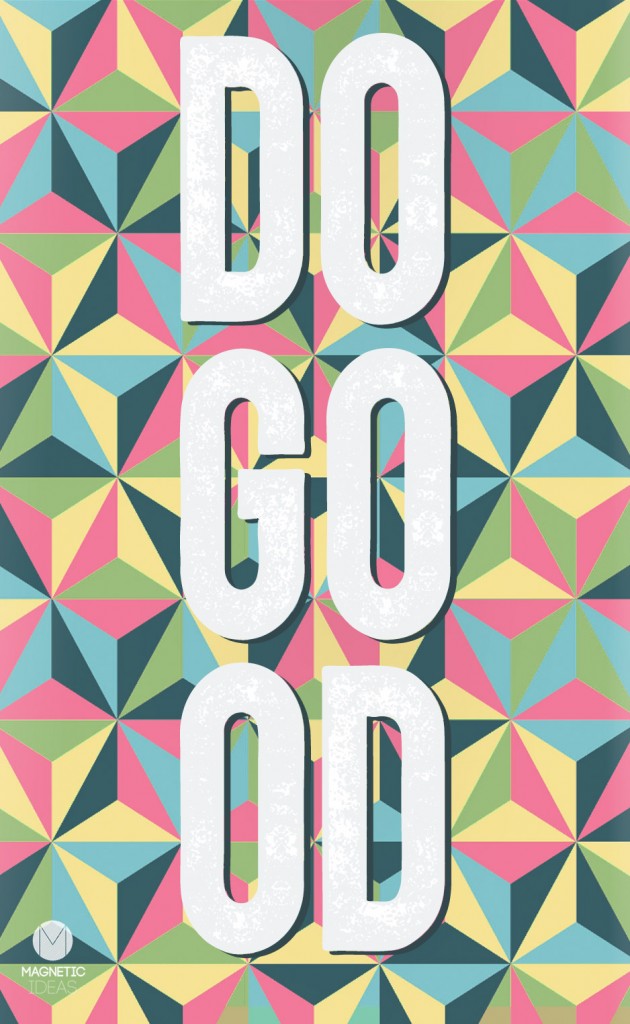 Believe it or not the holiday season is here again.
One of the best things about the holidays is that it causes us to briefly stop thinking about ourselves, and to start thinking about others.
This season think about doing something for someone who can't repay you. Out of all the messaging and calls to actions that we are bombarded with this season, let this simple message be heard. Do good.